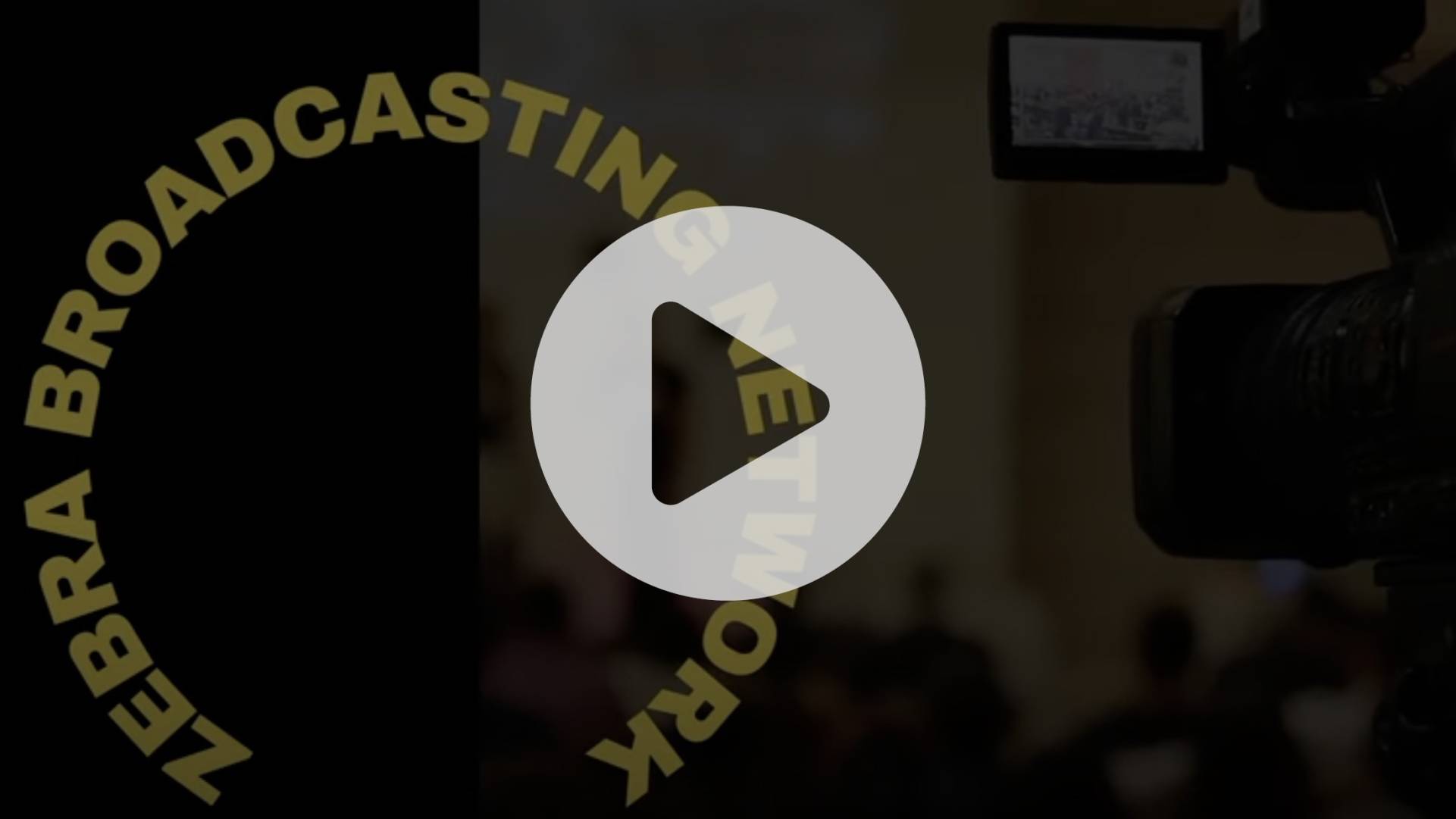 Events
View all events
 News
View all news
This year Applications for Christmas Baskets, for families in need, will be taken at the Community Resource Center, 625 Pontiac St, Rochester on the following dates: Saturdays - November 4th, 11th, 18th, and 25th from 9:00am to Noon; and at Grace Church (Free Meals), 201 W 7th St, Rochester on Wednesdays November 1st, 8th, 15th, and 22nd and 29th from 4:30pm to 6:30pm. Please bring a photo ID and proof of address (utility bill, etc.) Applicants must be Fulton County residents.
Money donations are always needed to purchase nonperishable foods. Any remaining funds will help support United Ministries throughout the year. Please send donations to United Ministries, PO Box 531, Rochester, IN 46975. Food and monetary donations can also be taken to the Fulton County Fairgrounds December 11th-15th from 9am-4pm (we DO take a lunch hour off).
Delivery this year will be December 16th starting at 8:00am. Volunteers are always needed to help deliver at 8am.
Thank you for your generous support to help make a difference in the lives of hungry people in our surrounding community.
If you have any questions please contact Joyce Sroufe, 574-223-3563.
Christmas Basket Co-Directors - Joyce Sroufe, Erin Leap and Sarah Daulton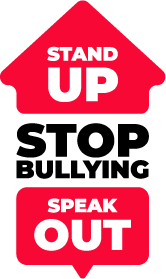 CALL 224-SAFE (7233)
Bullying can affect you in many ways. You may lose sleep or feel sick. You may want to skip school. You may even be thinking about suicide. If you are feeling hopeless or helpless or know someone that is, please call the Bully Hotline at 224-SAFE (7233)
Directory

/ Building

Facebook

Twitter

Directory

/ Building

:

District Office

574-223-2159 :

Directory

/ Building

:

Rochester High School

574-223-3401 :

Directory

/ Building

:

Rochester Middle School

574-223-1531 :

Directory

/ Building

:

Columbia Elementary

574-223-0530 :

Directory

/ Building

:

Riddle Elementary

574-223-1539 :

Directory

/ Building

:

Special Services

574-223-1599 :
VISION
In student-centered, academically challenging environments that cultivate character, celebrate learning and foster collaboration, the staff, families and greater community of the Rochester Community Schools Corporation, as partners, will develop creative, lifelong learners with the skills and enthusiasm to be contributing members of society to shape a changing world.
MISSION
Rochester Community Schools"¦inspiring individuals to learn, grow, and give.
COMMITMENT
The Rochester Educational Community is committed to the modeling and development of the following student traits:
Motivation to learn at the highest level

Good work ethic

Respect for self, others, and property

Compassion and caring

Responsibility, reliability, and accountability

Ability to work with and get along with others

Appreciation of diversity

Ability to set goals, make good choices, and solve problems

Willingness to give to community and be a good citizen

Honesty and integrity

Critical thinking and creativity